The Nissan GT-R50 by Italdesign Will Go on Sale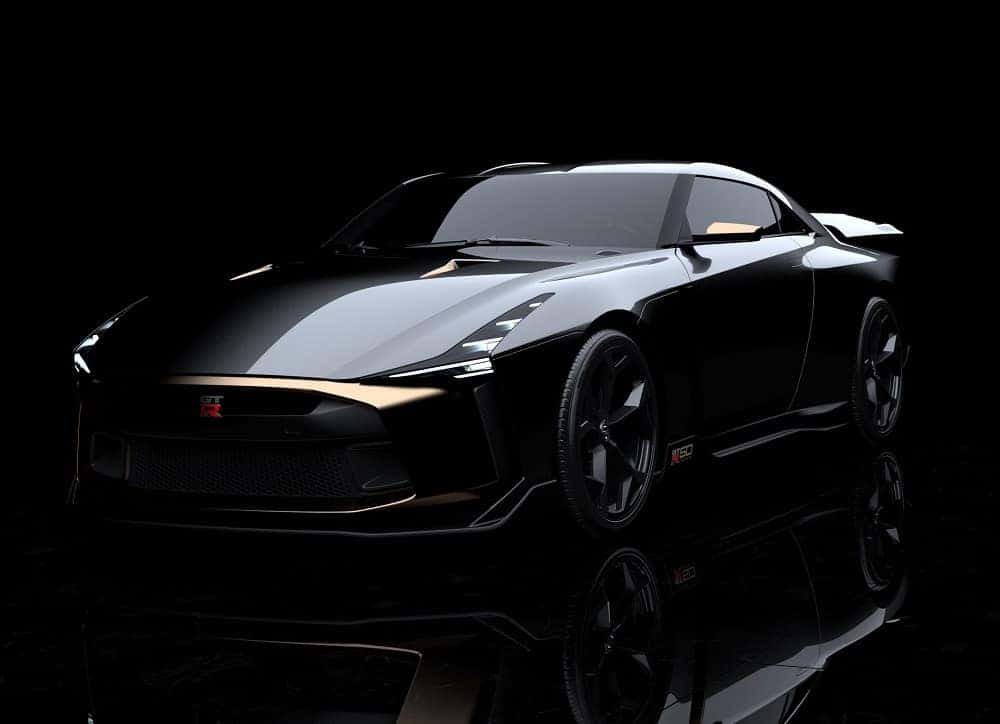 When Nissan and Italdesign unveiled the GT-R50, we were uncertain if it would ever become a production vehicle. With its wild styling and enhanced horsepower, we suspected it would be nothing more than a show car that would draw a bunch of ohhs and ahhs. Today we learned we were completely wrong.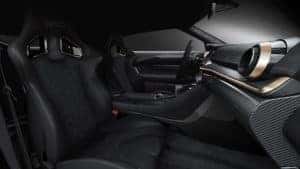 Nissan and Italdesign will, indeed, produce a small batch of these customized GT-R models. The total number hitting production? That would be 50. And how much will each one cost? Oh, just about €900,000 ($1,056,195).
For that scratch, what do you get? You get a fully customized GT-R with gold accents, special perched taillights, a custom interior, and a 3.8-liter twin-turbo V-6 tuned to 710 horsepower and 575 pound-feet of torque. Those are gains of 145 horsepower and 108 pound-feet of torque. To help better handle this added power, this customized GT-R will also boast an updated Bilstein suspension and Brembo brake system.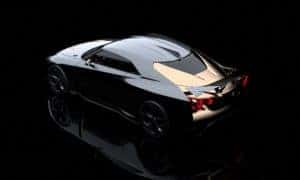 If this rig is a bit too exclusive for you, you can always snag a normal production GT-R here at Garber Nissan Saginaw. While we may not always have a GT-R in stock, you can contact us about how we can bring one in just for you.