More Details Emerge on Nissan GT-R50 by Italdesign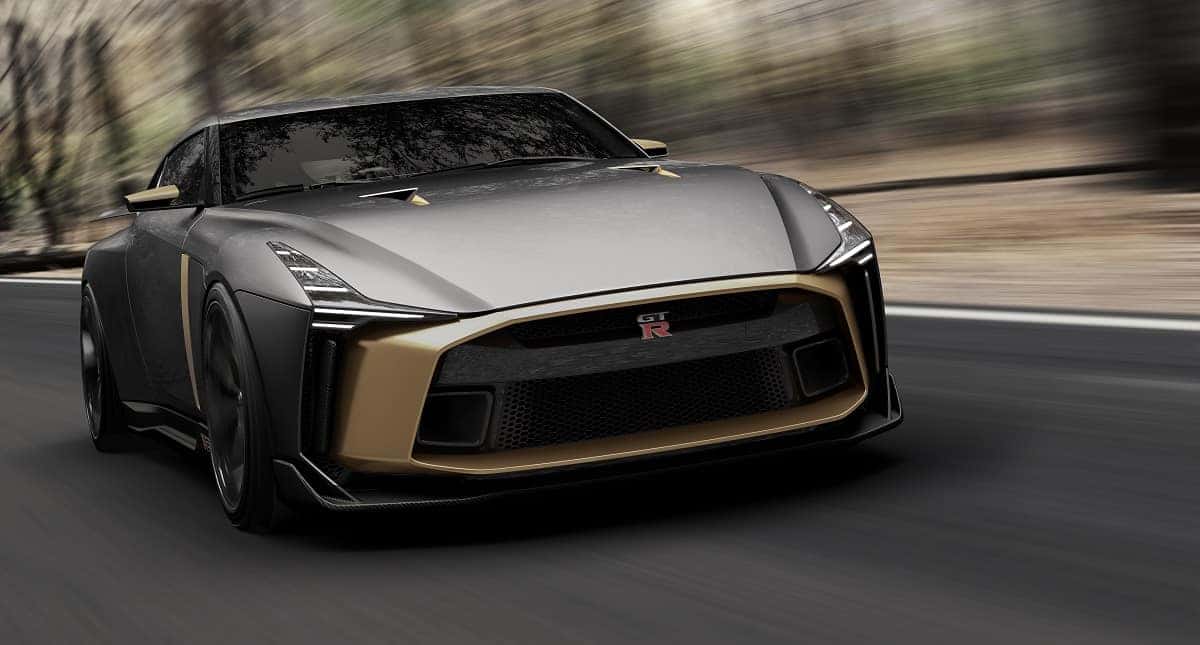 The Nissan GT-R50 by Italdesign is no doubt the single-most amazing prototype the Japanese automaker has ever created. Following its debut was the announcement it could spawn a production supercar available in limited numbers. Recently, Nissan outlined the prototype's world tour that will hit Laguna Seca racetrack Aug. 23 through 26. Along with that announcement came a few additional details on this rig.
One detail Nissan revealed about the GT-R50 by Italdesign is the supercar's anticipated 720 horsepower. Though there is no mention of how Nissan and Italdesign will get the GT-R's 3.8-liter twin-turbo V-6 from its factory 565 ponies to 720, but it'll be a wild ride, regardless.
The other detail is its expected price: an eye-watering $1.2 million. While that's a huge hike from its MSRP of $101,585 to $177,085, there is a good reason for this. Not only does it have that massive power upgrade, but the Nissan GT-R50 by Italdesign also boasts a fully customized body and interior that make it look like the supercar Nissan tuned it to be.
After its short stint in the U.S., the Nissan GT-R50 by Italdesign will head back to Japan and await its fate. Nissan has yet to confirm its future production, as it is waiting to see if there is enough demand to support it. If the demand is there, Nissan and Italdesign will team up to build no more than 50 examples.
Unfortunately, it's highly doubtful the Nissan GT-R50 by Italdesign will be available at local dealerships, but you can stop by Garber Nissan serving Saginaw, Michigan and check out the 2018 Nissan GT-R.
Join the Conversation
Comments
comments