See the New 'Star Wars'-Inspired Nissan Models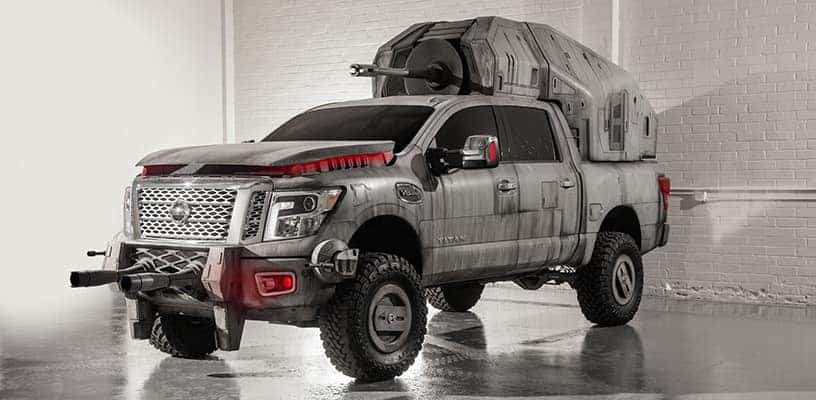 To celebrate the next installment of the 'Star Wars' franchise, Nissan unveiled seven concept vehicles that have us even more excited to see the new movie. These exciting vehicles were introduced at the Los Angeles Auto Show and are a collaboration with Lucasfilm for 'Star Wars: The Last Jedi' to highlight Nissan's dramatic designs and the famous characters and crafts from the upcoming film, debuting in theaters Dec. 15. Check out what's on the concept vehicles for some of Nissan's most popular models: Rogue, Rogue Sport, Altima, Maxima, and TITAN.
"We're back this year collaborating with Lucasfilm and the artists at Industrial Light & Magic to create these amazing concept vehicles across some of our best-selling models," said Jeremy Tucker, vice president, Marketing Communications & Media, Nissan North America, Inc. "These show vehicles were created for our fans, and will be unveiled at the Los Angeles Auto Show and shared across the country in regional auto shows over the next several months."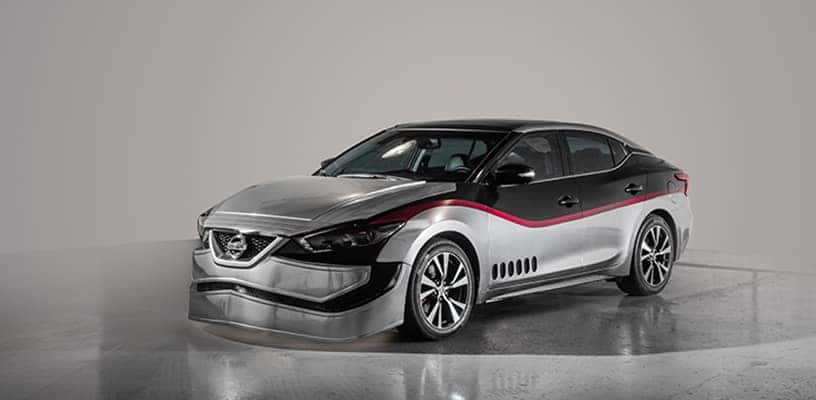 The vehicles were brought to life with the help of designers from both the Lucasfilm studio as well as the Nissan studio. Each vehicle was painstakingly chosen to represent a character or vehicle in 'Star Wars: The Last Jedi' and the collaborative team provided a unique approach, including extras such as hydro-dipped graphics, surround sound and aged exterior design to show simulated use in battle. While these vehicles aren't available for purchase, check out the exciting designs on these incredible Nissan vehicles and then stop by today to test drive one of the more conventional version of each of these cars.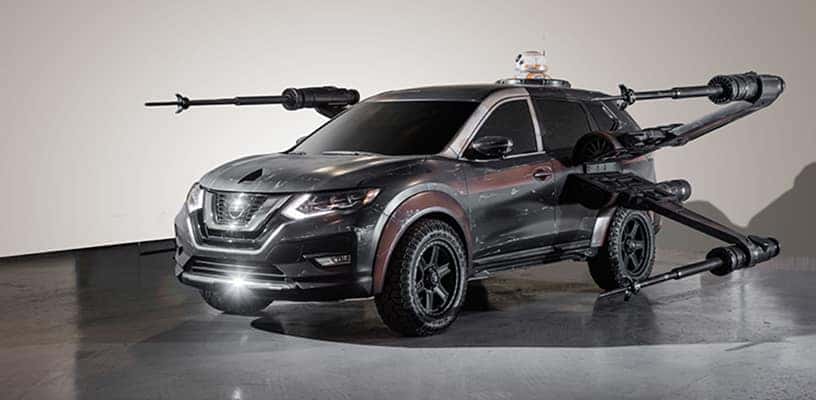 Images courtesy of Nissan Media
Join the Conversation
Comments
comments