Nissan Scores a Handful of Vehicle Satisfaction Awards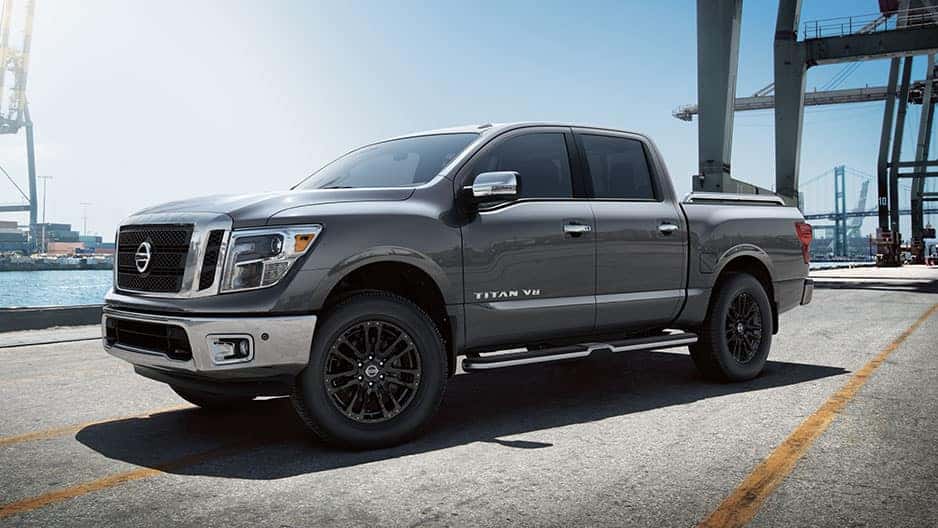 Each year, AutoPacific issues Vehicle Satisfaction Awards in each class of automobile, and Nissan pulled in a handful of these awards, making it the top brand for the second straight year. For 2018, the Nissan Murano, Maxima, and TITAN are repeat winners, while the LEAF and 370Z are first-time winners.
The Murano has won the midsize crossover SUV category for the fourth straight year — it's the only vehicle to win its category for the fourth straight year in 2018 — and the Nissan Maxima took home the win in the luxury midsize category for the third time since its 2016 redesign. These repeats show Nissan's dedication to releasing only the highest-quality vehicles, especially in the most popular segments.
While its mainstream cars are great, Nissan also flexes its muscles in the less mainstream segments with the 2018 Nissan LEAF taking top honors in the mainstream EV category, and the 370Z taking first place in the sports car class.
The AutoPacific bases its VSA rankings on surveys from 58,000 owners of new 2017 and 2018 model year vehicles. Each owner ranks his or her vehicle in 40 areas, including seating quality, comfort, and performance. AutoPacific also weighs each owner's response by how important each ranking to the individual owner. So, while the Titan may have a high-quality interior, it's buyers may rank its performance as the most important feature when buying the vehicle, making it impact the overall ranking more than the high-quality interior.
So, if you're in the market for a high-quality vehicle that is sure to impress, come by Garber Nissan and test drive one of our award-winning models today. You can also check out our online inventory.