Beat the Saginaw Heat With 4 Midsummer Car Maintenance Tips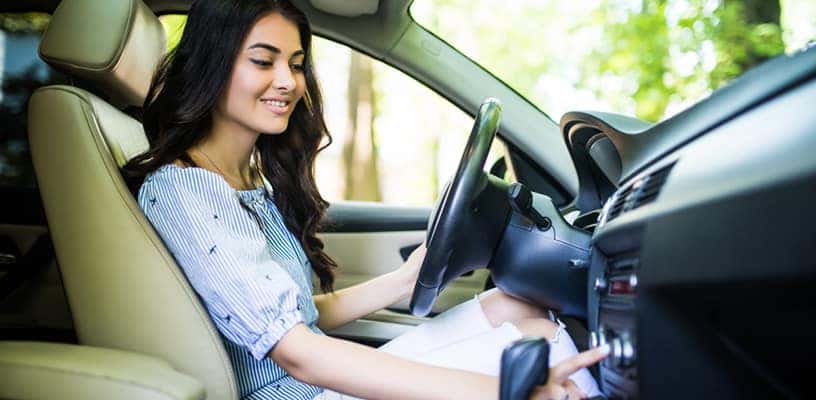 As mid-July rolls in, Saginaw, Michigan residents prepare for some of the hottest days of the year. Beyond preparing yourself for the upcoming heat, prepare your vehicle too as heat creates unnecessary stress for your ride, potentially causing a future breakdown.
Here at Garber Chrysler Dodge Jeep Ram of Saginaw, Michigan, our service department is ready to help get your vehicle through the summer heat. What's more, you didn't have to buy your vehicle here, nor does it have to be a model we sell to get top-notch treatment from Garber Chrysler Dodge Jeep Ram's service department in Saginaw, Michigan.
Keeping it Clean and Cool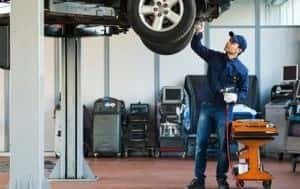 Engine oil, of course, acts as a lubricant to help reduce friction and heat, but it can also act as a coolant. As the oil passes through the engine, it absorbs heat and transfers it to the oil pan. The problem is that as oil breaks down, it loses its ability to absorb heat, which can cause engine stress down the road.
Fresh oil can help keep your vehicle running smooth through the rest of the summer. Stop by Garber Chrysler Dodge Jeep Ram of Saginaw, Michigan today to check out our oil change specials.
Flush and Fill
Engine coolant, like oil, plays a role in keeping the engine running in its normal operating range. Unlike oil, though, this is the coolant's main job. The coolant flows through the engine, draws heat from the engine, flows it through the radiator cooling fins, and recycles the cooled fluid back into the engine to maintain optimal temperature. Coolant also acts as a lubricant for the water pump and other moving parts in the cooling system.
Help prevent any issues by bringing your vehicle, whether or not it is a Chrysler, Dodge, Jeep, or Ram vehicle, to Garber Chrysler Dodge Jeep Ram of Saginaw, Michigan for a coolant flush and refill. In this service, we will replace almost all the coolant with fresh fluid to the manufacturer's specifications.
Check That Charge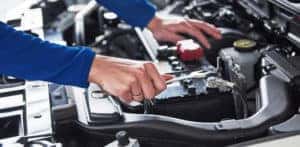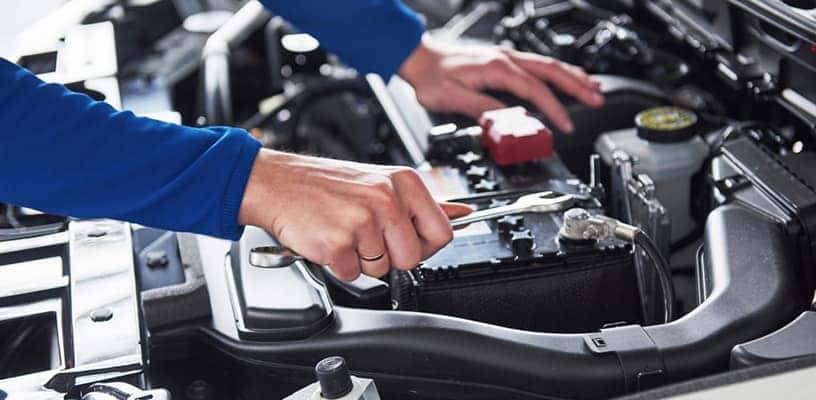 Sure, Saginaw winters kill car batteries, but did you know our hot summers do the same thing? That's right, the summer heat we wait for every year puts unnecessary stress on your vehicle's battery and charging system.
Stop by Garber Chrysler Dodge Jeep Ram of Saginaw, Michigan today to receive a complete charging-system checkup. We will check your battery and charging system under a load to ensure it is up to handling starting and charging duties under the hot summer sun. If there is a problem, we have quality parts and service team members to handle getting things in order.
Keeping You Cool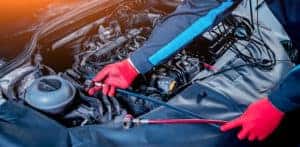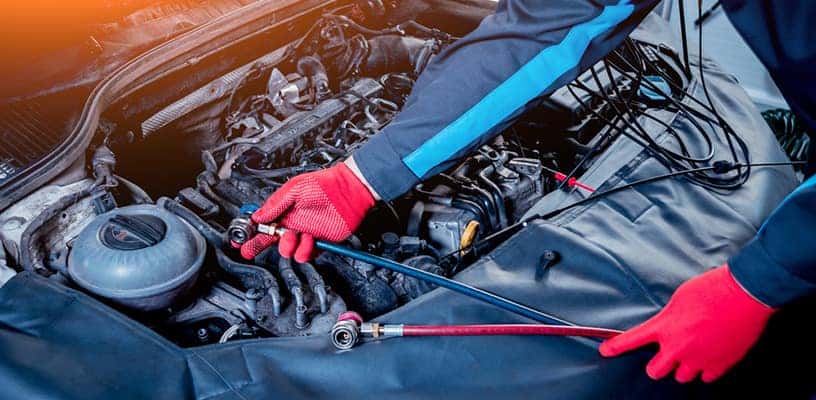 Your vehicle's engine is cool? Great. Now it's time to ensure you're cool. Your vehicle's air conditioning may blow cold right now, but that doesn't mean there isn't a small problem in the system that could turn into a huge, expensive issue down the road. Head to Garber Chrysler Dodge Jeep Ram of Saginaw, Michigan for an air conditioning test to make sure your car is up to keeping you cool this summer.
These tips will help ensure your summer drives are comfortable and breakdown-free. Stop by Garber Nissan's service department serving Saginaw, Michigan or call to make an appointment at 989-264-1490. You can also schedule an appointment online.
Join the Conversation
Comments
comments